ORTHOPEDICS
This from Rex Bryce about our Orthopedic Clinic:
I have been getting a lot of questions about what our surgery team has been up to in Mexico and what we do there. So here's the story…
About 3 years ago I was discussing volunteer medicine with Drs. Lynn Smith and Brian Kartchner. They suggested considering working with the Flying Samaritans. The Flying Samaritans is an organization that sponsors medical care in many sites around Mexico. Medical staff from the U.S. typically fly in for a long weekend, provide care, then return to the U.S. There are several chapters, based mainly in California and Arizona. Most of these sites focus on providing primary care only and they provide a great service. One chapter based in southern California provides surgical services in San Quintín in Baja Mexico. Different surgical specialties rotate on a monthly basis to provide volunteer care.
We have had a team based out of Mt. Graham Regional Medical Center in Safford travel there about every six months since 2017 to provide orthopaedic care. We leave on Friday morning, see clinic patients Friday afternoon/evening and throughout Saturday into the night, then do rounds, make sure we have our equipment and return to the U.S. Sunday afternoon. It has been an amazing experience each time. Most recently we went last weekend and this was our most productive trip to date. We saw more than 100 people in our clinic and operated on eleven of them in a 36 hour period. The problems we see there are often neglected issues that would have had treatment much earlier in the U.S. It is very gratifying to be able to be able to help them. It is clearly a team effort. I am reminded with each trip what talented and competent people I get to work with. Sometimes we have to make do with much less than we are used to. I am grateful for our team members' ingenuity and ability to do more with less. I have worked in some of the top institutions in the world and would put our team up against any team I have ever seen.
So that's the story along with some photos of our last trip.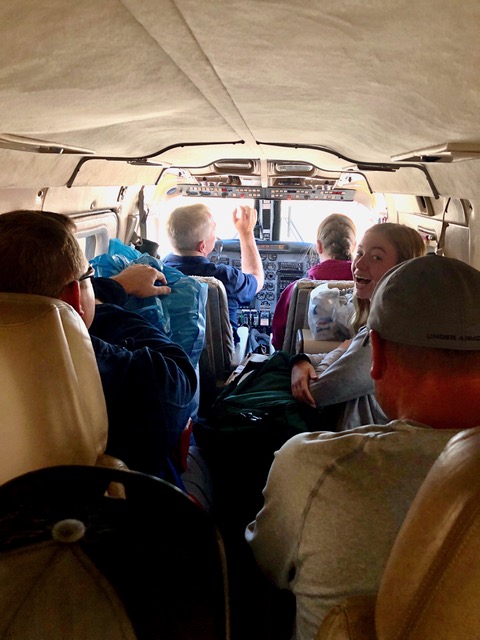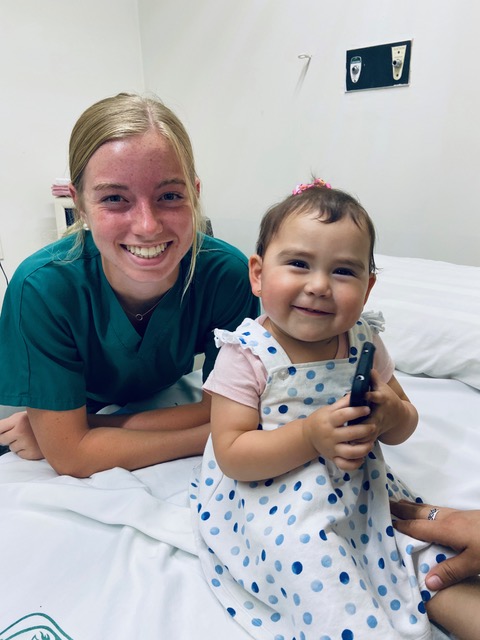 UROLOGY